Andrea
R.D.H.
Our friend from the north, Andrea is the most talented hygienist on the continent. She has been described as having the hands of an angel. Whether it's a routine cleaning, periodontal therapy, whitening, or diagnostic or preventative care, she is comfortable, pleasant, and informative. She is a fan of the Bruins, NASCAR, swimming, reading, and good wine!
---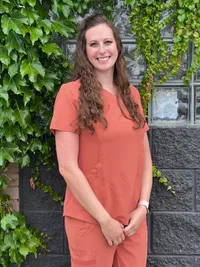 Kandice
R.D.H.
Kandice is a 2015 graduate from the ECC hygiene program. Kandice's care and personality are very much the same, soft, kind and compassionate. Outside the office you may find her at the movies or just hanging with friends and family. She enjoys traveling and buys the best cookies for boss's day :)
---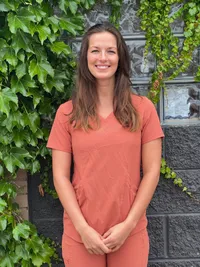 Lila
Assistant
Lila is Comfort Dental's 'utility girl'. She has worked every position in the office, and might be the most well rounded co-worker on the planet. Lila enjoys animals, photography, hiking and traveling.
---
Ally
Assistant
Ally obtained a Dental Technician degree in 2014. She also has an associates degree in horticulture and has a cosmetology license. Her hobbies include running and outdoor activities, such as hiking and camping. At home she will be found taking care of her 6 ferrets!
---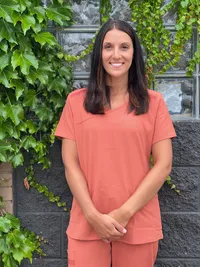 Liz
Financial Coordinator
Our Liz will navigate you through the complex terrain of dental insurance. She handles all of the finances, and offers flexible payment options. Speaking of terrain and flexibility, when not at work, Liz can be found trolling through the hills of her beautiful hometown with her husband.
---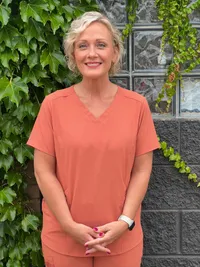 Erica
Bio Coming Soon.